What are the advantages of ?
Article source:Shenzhen South Asia TEDA Plastic Co., Ltd
Popularity:
Date:2020-12-21 10:26:15
Shenzhen mold processing factory South Asia TEDA mold injection has its own injection processing Injection mold processing, oil injection screen printing, products are widely used in home appliances, automotive, medical, communications, consumer electronics and other fields, our fields mainly include: beauty products, Bluetooth headsets, household appliances, electronic products, and other industries, including the early introduction of product design, mold design, mold manufacturing and injection molding.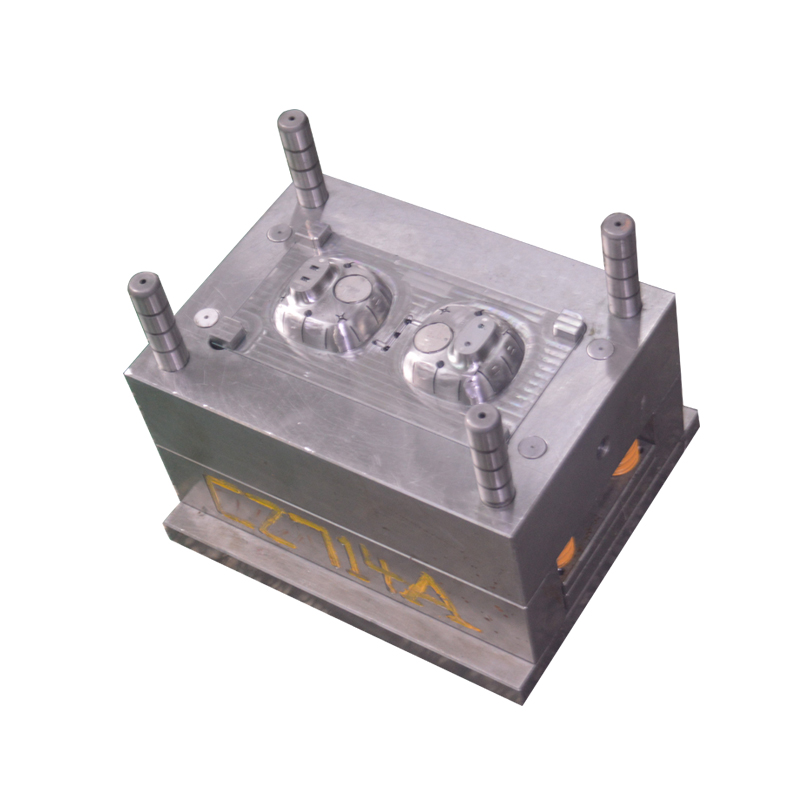 1.1. Shenzhen mold processing factory can provide customers with one-stop service from plastic mold design, plastic mold manufacturing, mold testing, product manufacturing, assembly, inspection, packaging, delivery, etc



2. The technology department has an experienced, skilled and dedicated design team. Shenzhen mold processing factory will manufacture the molds and products to your satisfaction according to the product drawings, samples and pictures provided by you.



3. There are excellent equipment and high-tech operators in the mold department of Shenzhen mold processing factory, which completely eliminate the second mold testing problem. Lay a solid foundation for the subsequent qualified mold and product manufacturing. The workers are experienced, conscientious and responsible, and perform tasks in strict accordance with the requirements of every detail. Ensure that every project is completed with high quality and efficiency.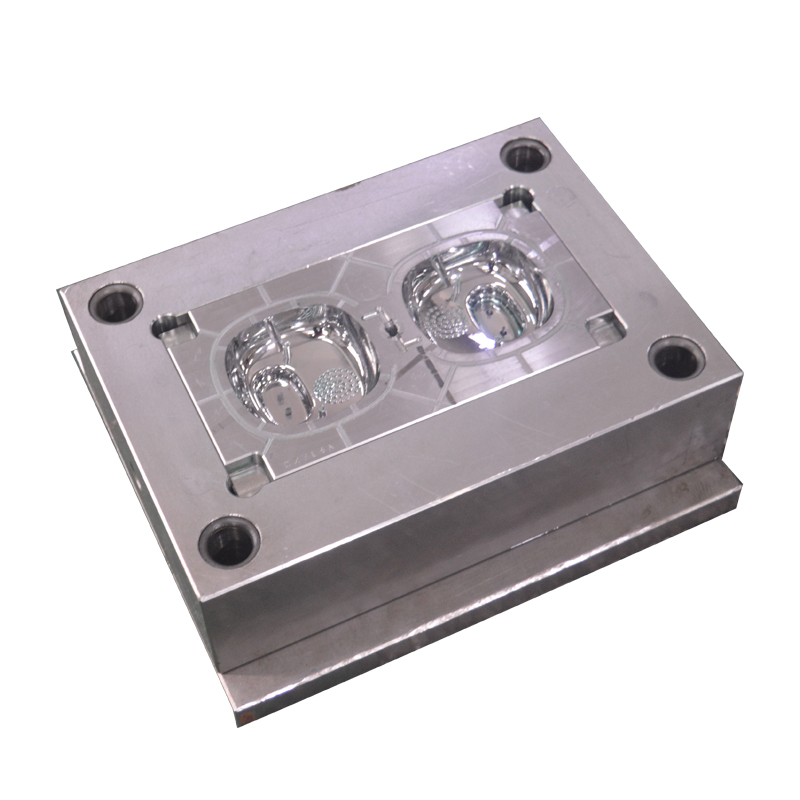 Quality target - the ring manipulation, meticulous, continuous improvement, customer satisfaction. Quality policy: improve zero defect of products and customer satisfaction above 99%